THE UKRAINIAN CANADIAN CONGRESS EXTENDS CHRISTMAS GREETING TO COMMUNITY 
To view a Video Message from UCC President Paul Grod, please click here. 
As we gather with our family and friends during this Christmas season of giving, sharing and renewing our faith, I would like to recognize and thank all the volunteers and donors that make our Ukrainian Canadian community so special.
With your support we will continue to develop a strong and vibrant community. Ukrainians around the world are deeply concerned with the ongoing erosion of democracy in Ukraine. During this critical time in Ukraine's history we must support the will of the Ukrainian people and their struggle for a Euro -Atlantic future so that one day they may live in a country that respects human rights and the dignity of its people.
As we usher in the New Year, let us be proud of who we are and what we've achieved. With your generous support we will continue to ensure the Congress appropriately represents and serves all its members.
On behalf of the Ukrainian Canadian Congress and my family, Adrianna, Roman, Danylo, Larysa and Olena, I extend my best wishes my best wishes for a very Merry Christmas and a Happy and Prosperous New Year.
Христос Рождається!  Славімо Його!
Christ is Born! Glorify Him!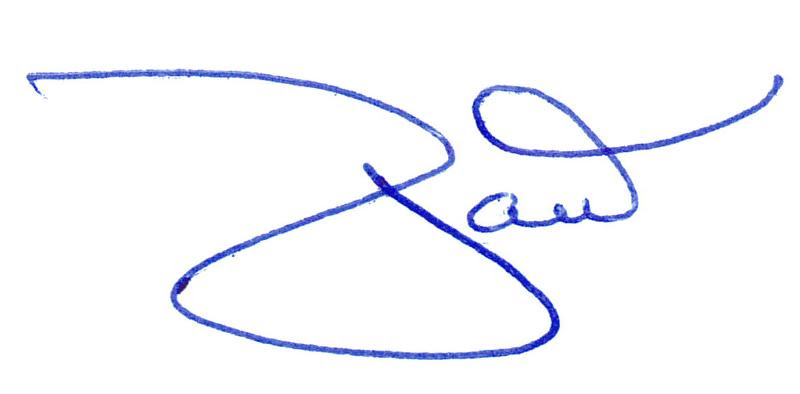 Paul Grod
President, Ukrainian Canadian Congress
Щоб переглядaти відео від президента Павла Грод, натисніть тут.
Від імені Конґресу Українців Канади та усіх наших Складових Організацій, Провінційних Рад та місцевих Відділів, вітаю Вас з нагоди з цього радісного свята Рождества Христового.
Цілий український народ занепокоєний триваючим занепадом демократії в Україні та відхилення від європейського майбутнього.  Ми українські канадці далі будемо твердо підтримувати прагнення свого народу до кращого майбутнього.
Від моєї сімї Адріянни, Романa, Данилa, Лариси, Олени та від себе особисто, я бажаю Вам веселих і радісних свят, багато щастя, кріпкого здоров'я, великих успіхів і Божого благословення у Новому Році!
Христос Рождається!  Славімо Його!
Павло Ґрод
Президент, Конґрес Українців Канади